Kimleigh Smith
Founder and CEO
Kimleigh Smith is an Actress, Best-selling Author, Internationally-Acclaimed Multi-award-winning Solo Performer, Sex Positive,
Sexual Assault Awareness Advocate, Speaker, Founder of the "Embrace Your Cape!" philosophy, Singer, Dancer, Creator, Director, Producer, Superhero, Queen, Life Transformer, Life Coach & Lifelong Cheerleader.
A graduate Emporia State University, she received a BS in Psychology.
Kimleigh is a member of SAG-AFTRA & AEA. Her first movie was Garry Marshall's The Princess Diaries. Some of her television credits include: Shameless, 9-1-1, Everything's Gonna Be Okay, Criminal Minds, Scandal, Castle, Grace and Frankie, The Mindy Project, Bones, The Mentalist, Parenthood, Key and Peele, Law and Order: LA, and Heroes. As an actress, Kimleigh continues to flourish in Theatre, Commercials, Voiceover, Television & Film.
Kimleigh has proudly written and continues to perform her solo show, TOTALLY!,  receiving rave reviews and awards worldwide.
She is honored and beyond thrilled to grow her mission in the founding of Embrace Your Cape Enterprises, LLC.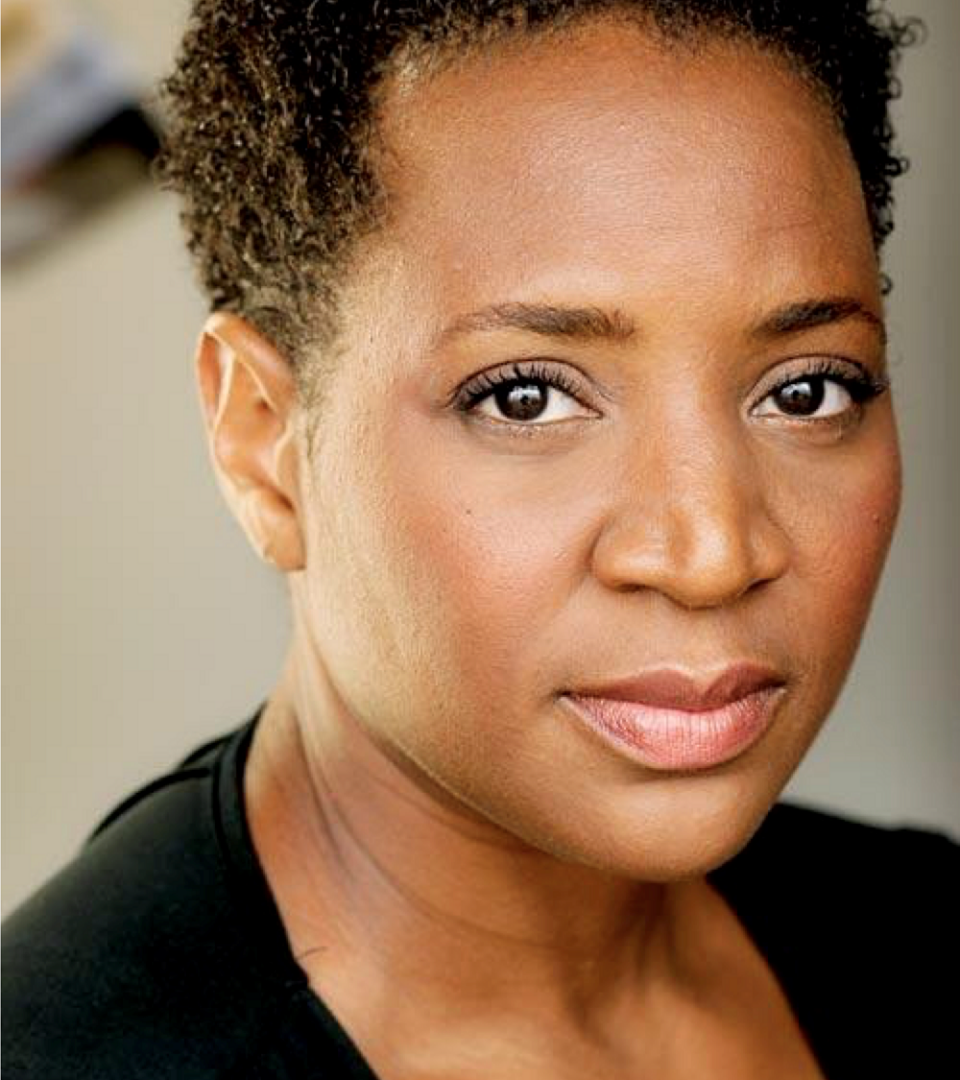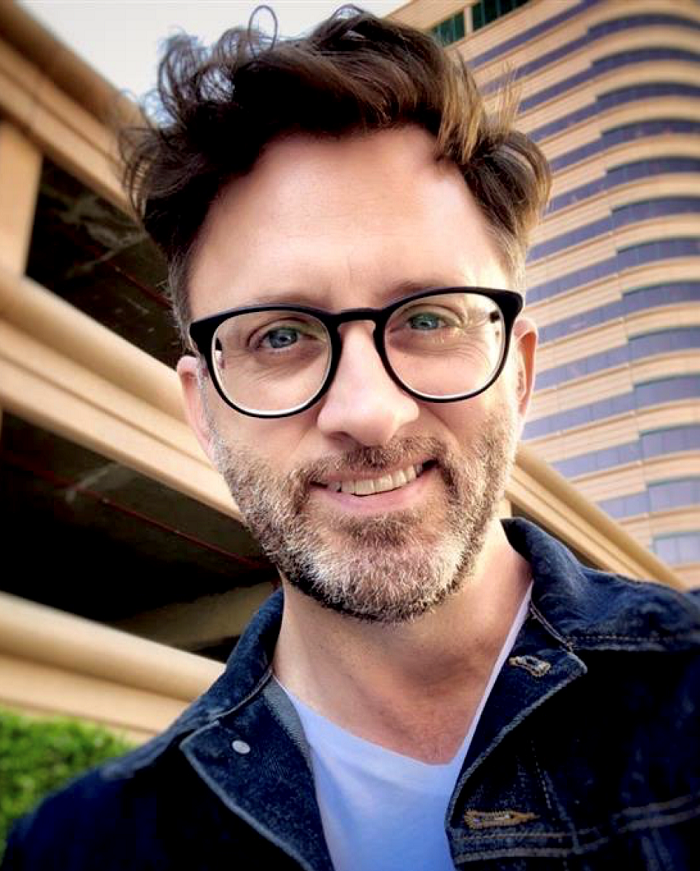 David Scott Craze
Chief Creative Officer
As a Detroit native with a background in the military, automotive consulting and comedy, David Scott Craze found himself writing and performing at The Second City and the all-black cast and crew of Switchplay TV.
David then honed his skills as a creator, writer, director, and producer. With years in front of the camera, from SyFy to NBC, David turned his eye to behind the scenes. Taking on camera operation and photography as he was inspired to know all aspects of the entertainment industry.
David is a highly skilled visionary who is proud to be working with the mega talented Kimleigh Smith as her Chief Creative Officer at Embrace Your Cape Enterprises, LLC.
Excited to be a member of the team, David says: "There ain't no stopping us now!"
Becky Birdsong
Chief Development Officer
As Chief Development Officer, Becky oversees all investment and development operations and administration for Embrace Your Cape Enterprises, LLC.
She brings several years of fundraising with an emphasis in the arts and entertainment, as well as experience with project management to the company.
Becky is thrilled to be working with the CEO and COO, as she is responsible for developing the company's vision, goals and growth strategies.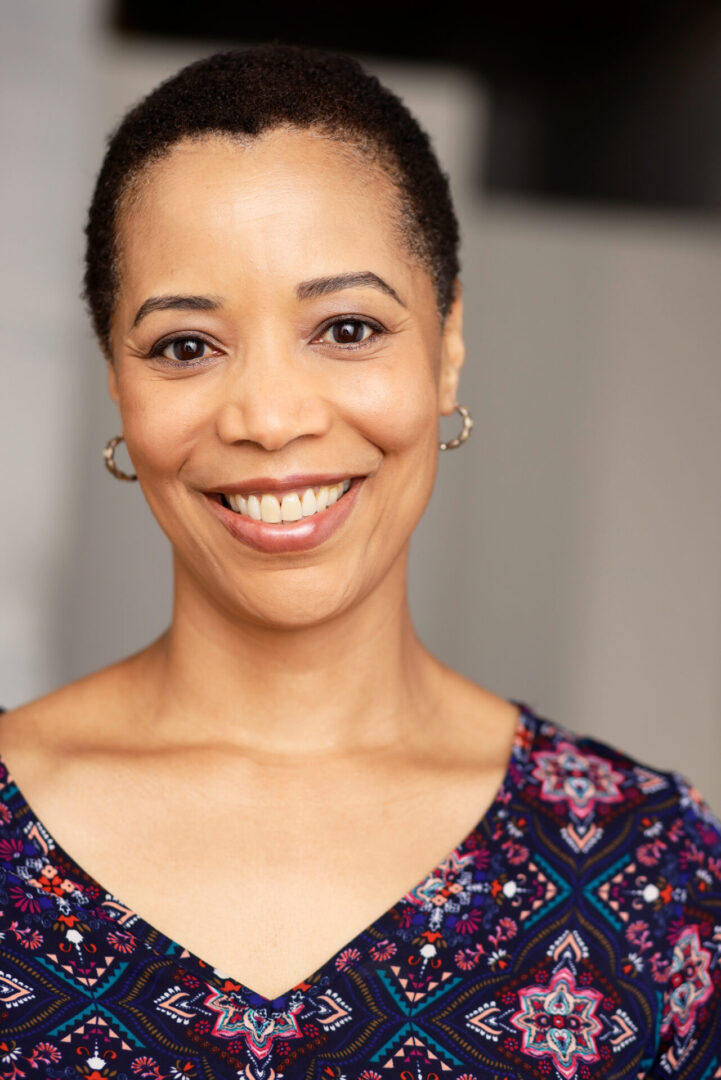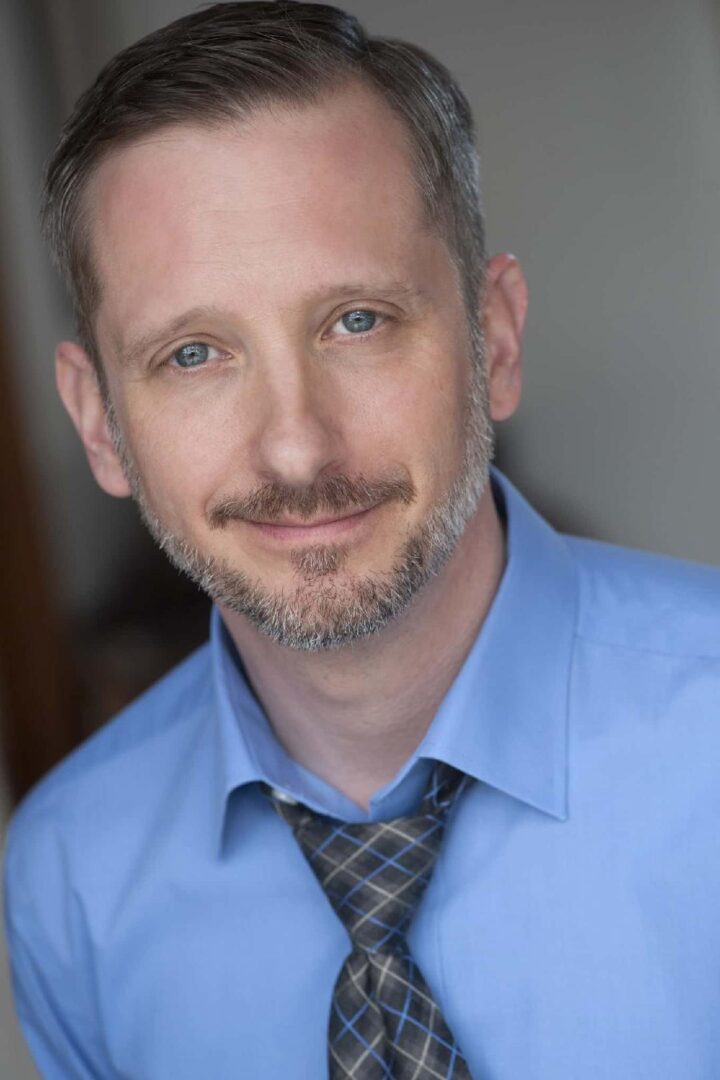 Scot Zeller
Staff Writer and Producer
As a writer, Scot co-created the pilot, There's Something About Marriage with Dottie Dartland Zicklin (Dharma and Greg) and Virginia Hamilton for ABC Touchstone, in addition to being a top ten finalist in the One-in-Ten Screenplay Competition for his screenplay Bunceton.
Presently, Scott co-wrote and co-created a ½ Hour Sitcom pilot, Dirty O, with Kimleigh Smith.
As an actor, Scot has built an impressive list of credits in both Television & Film and has appeared in over 80 commercials.
Scot's love for storytelling brought he and Kimleigh together at Embrace Your Cape Enterprises, LLC, where he couldn't be happier.